Current Exhibits
---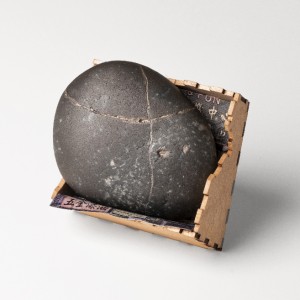 Todo Lo Que Brilla No Es Oro: The Story of Stones
July 1, 2022 – July 31, 2022
Throughout ancient history, stones and gemstones were put to use around the world, worn as objects of power, adornment and beauty, thought to give protection against evil, danger or disease. We invited 28 artists to create their own history and narrative with their version of a special stone or stones, using their innovative techniques and materials to create an object of adornment. The result was this exhibition  of artists presenting their unique sensibilities, each with a different interpretation of the meaning of a stone.
---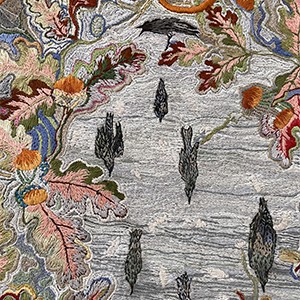 Textile Treasures : Surround Yourself with Beauty
May 14, 2022 – June 18, 2022
For the year 2022, we invited 22 masters in their field to display their textile treasures. Using brilliant technical skills with a variety of materials, they have revealed the power, beauty and magic of textileart.
---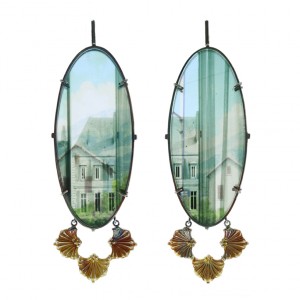 Portable Works of Art: Earrings
March 15, 2022 – April 30, 2022
Adorn your ears with portable works of art..
---