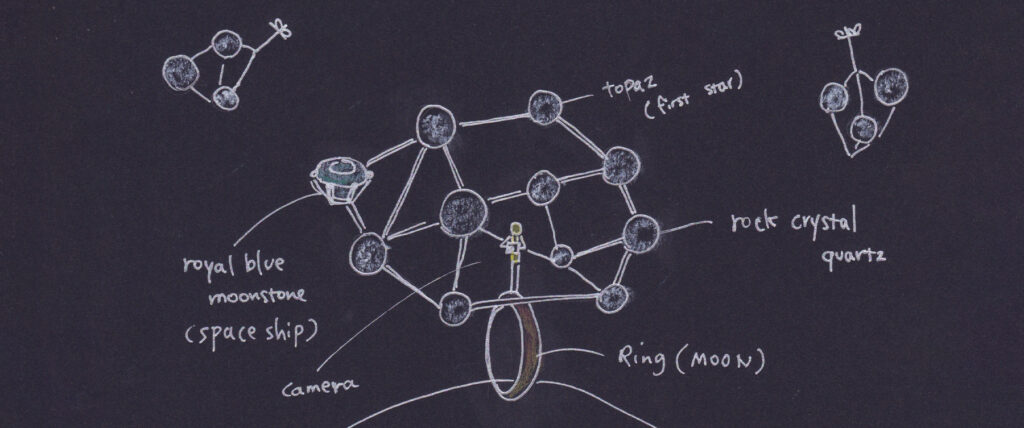 ---
ASAGI MAEDA: SKETCH PROJECT
non-fiction Jewelry
---
During my solo exhibition at the Morikami Museum and Japanese Gardens, Stories on the Planet: Jewelry of Maeda Asagi, November 4, 2023 – April 7, 2024, I look forward to designing and sketching jewelry for individuals commemorating special personal moments in their lives.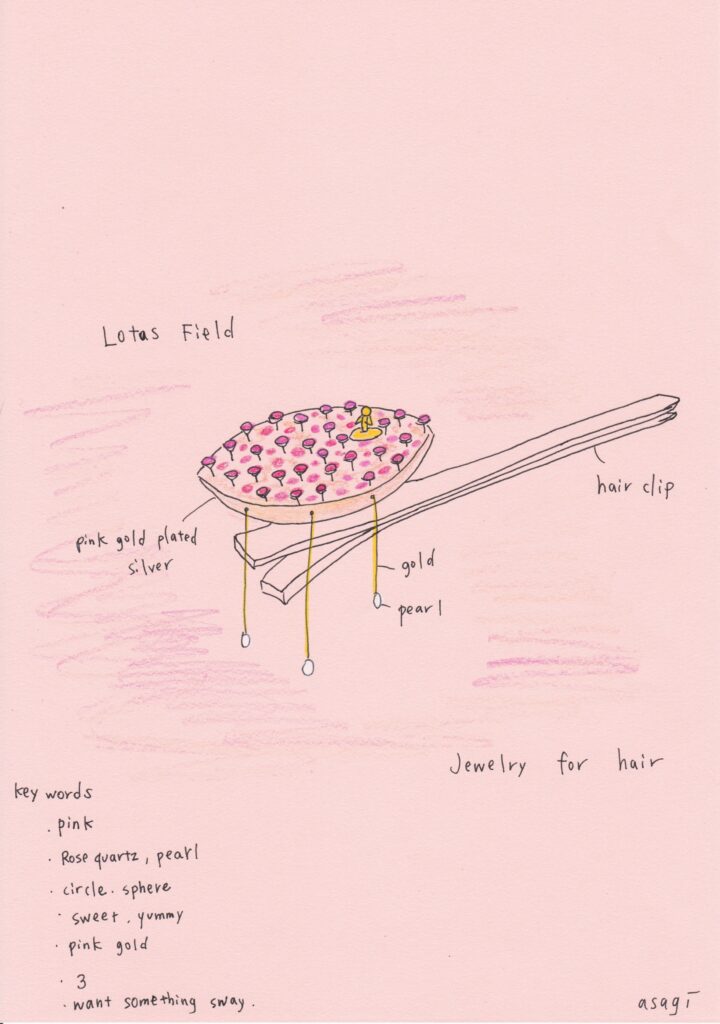 For the opening event at the museum, it will be a pleasure to design and sketch for an individual, sharing and transforming their experiences into a sketch of a piece of jewelry that they can imagine wearing. I will also be able to create an actual piece of wearable art jewelry based on the sketch.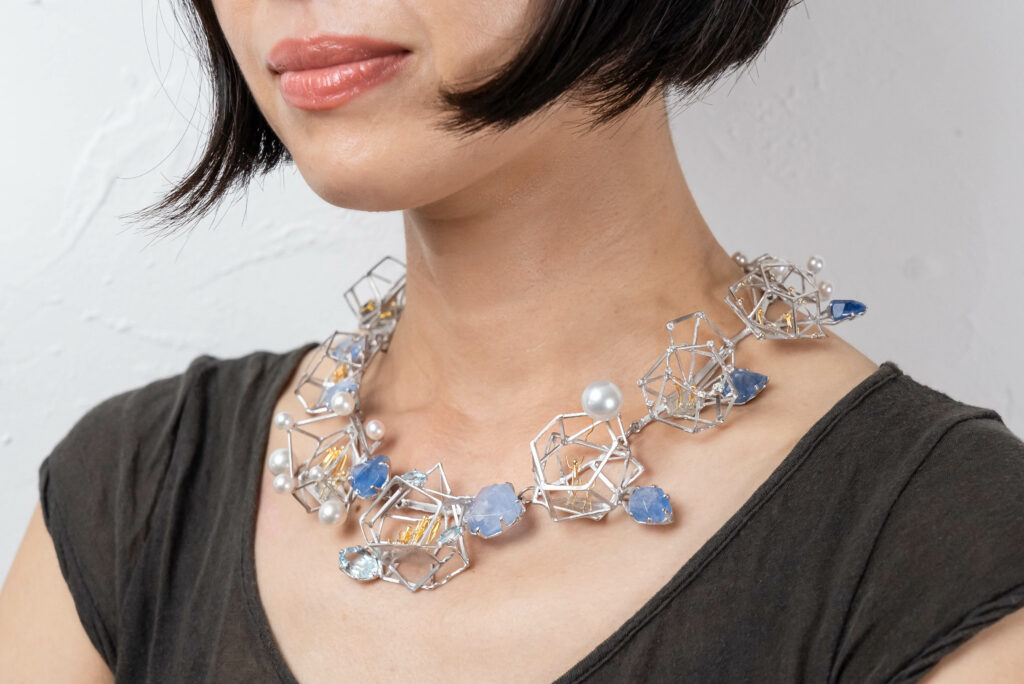 If you are interested in this opportunity please fill in the questionnaire below. The sketch design fee is $55 dollars and once your appointment is scheduled, Mobilia Gallery will send you a payable PayPal invoice. This fee will be deducted from the final price should you decide to proceed with a commission.
The estimated prices for commissioned work are as follows (please keep in mind that this is the base price and they may change depending on size, materials and complexity):
$1500 for pendants
$1800 for rings
$2200 for earrings
$7000 for necklaces and objects
To complete the questionnaire and schedule your zoom appointment with Asagi Maeda, please click here.
The videos below include examples of recent non-fiction jewelry made by Asagi Maeda.