Hanne Behrens
---
Hanne Behrens
b. Denmark, 1950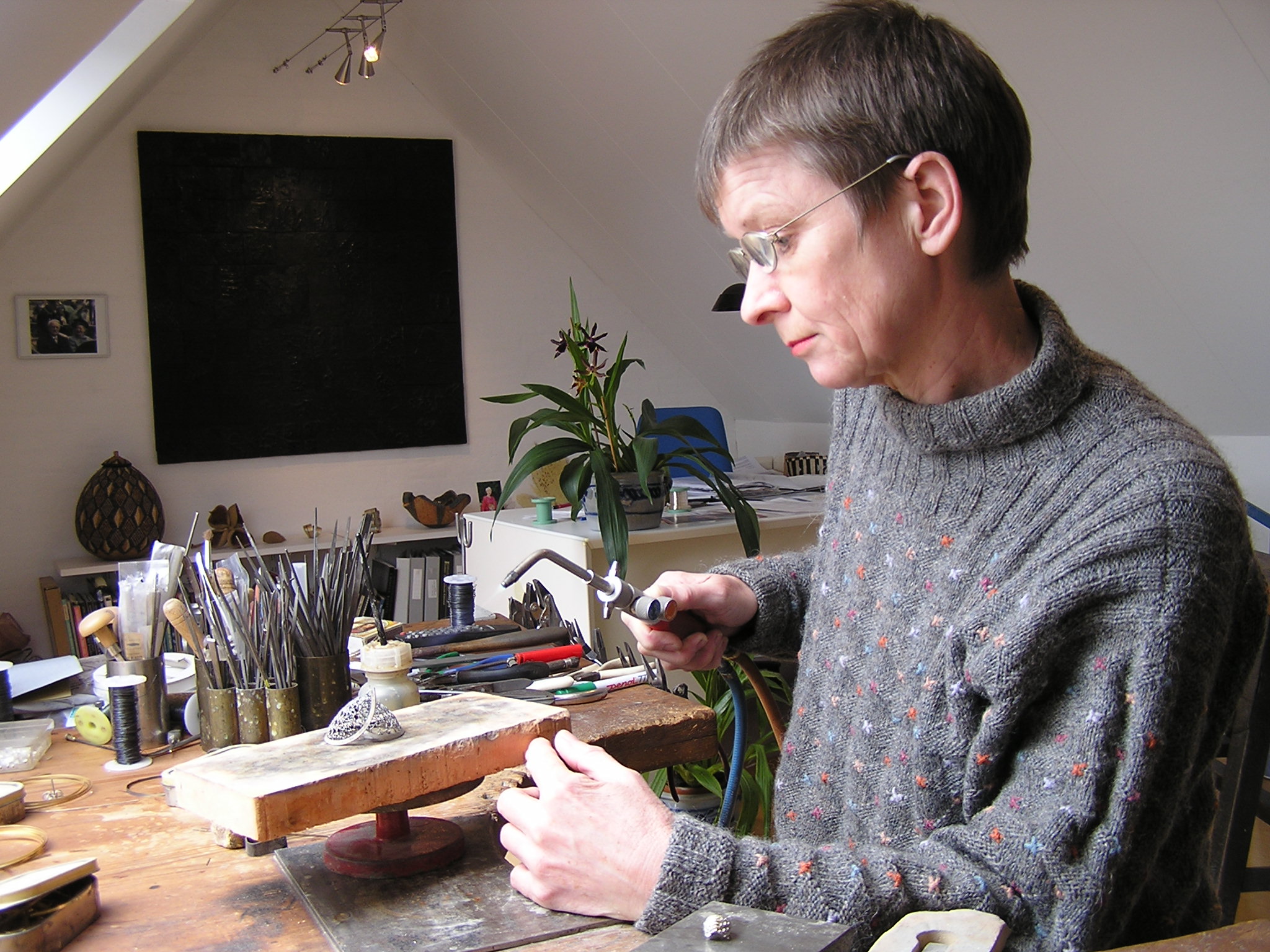 Hanne Behrens is a master of textile techniques in metal, who is known for the pure, clean lines of her designs. Using gold and silver wires, she deftly weaves, braids, knits and crochets her exquisitely crafted jewelry. She studied under Arline Fisch and Mary Lee Hu and is a master of textile techniques such as weaving, knitting and plaiting, with gold and silver wire. In 2000 she was commissioned to make a brooch as a gift to Queen Margrethe of Denmark on her 60th birthday. She is the recipient of numerous grants and awards, including Bronze and Silver medals from the Best in Danish Craft and Design exhibition, and has exhibited in galleries and museums throughout Europe and the USA.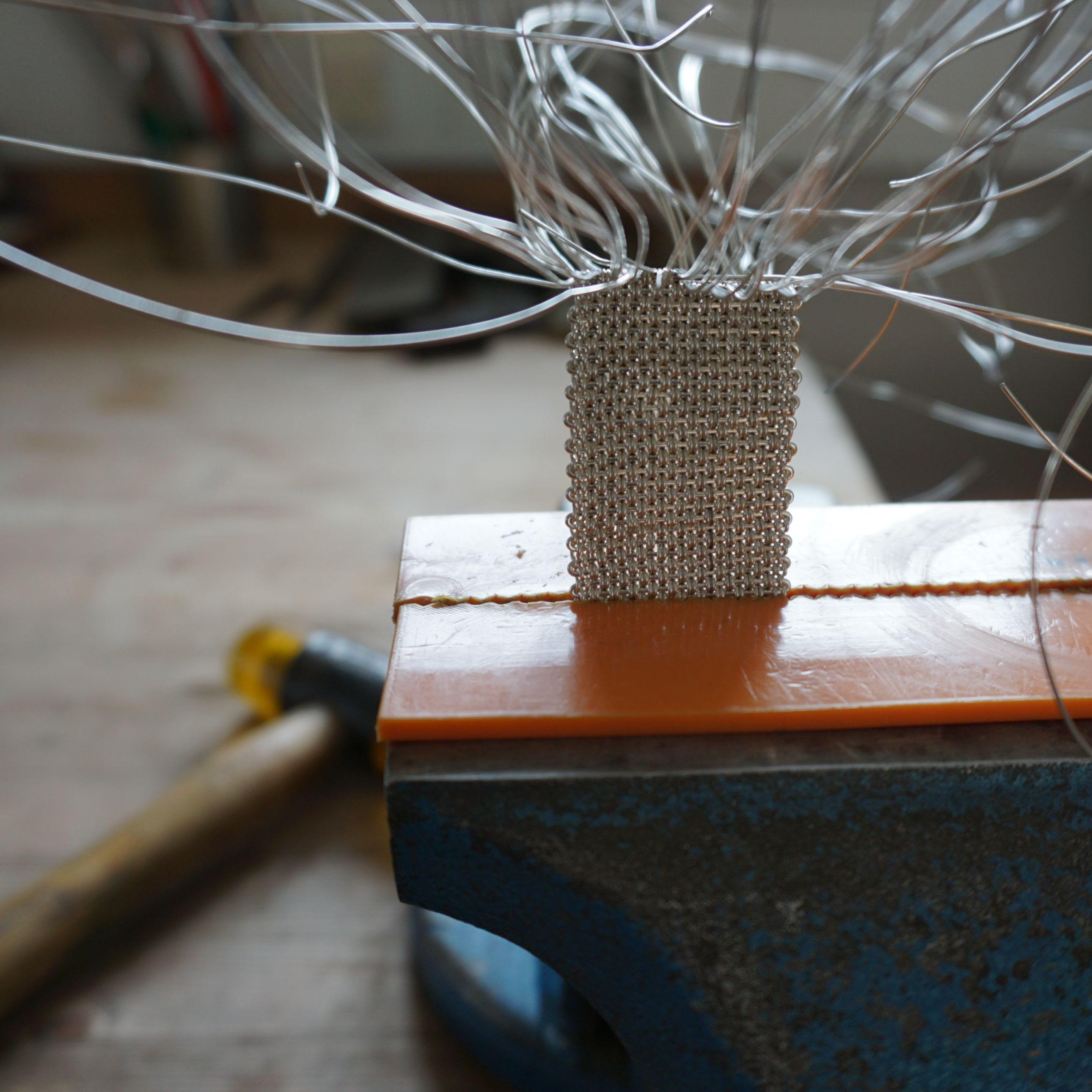 Hanne Behrens' one of a kind jewels reflect her meticulous craftsmanship and a strong heritage of Danish Design.  Her mentor, Arline Fisch, states
"Her hands are the most important tool since they manipulate the individual wires into various interlaced patterns. It is physically demanding work which is accomplished with the formidable strength of her fingers and hands."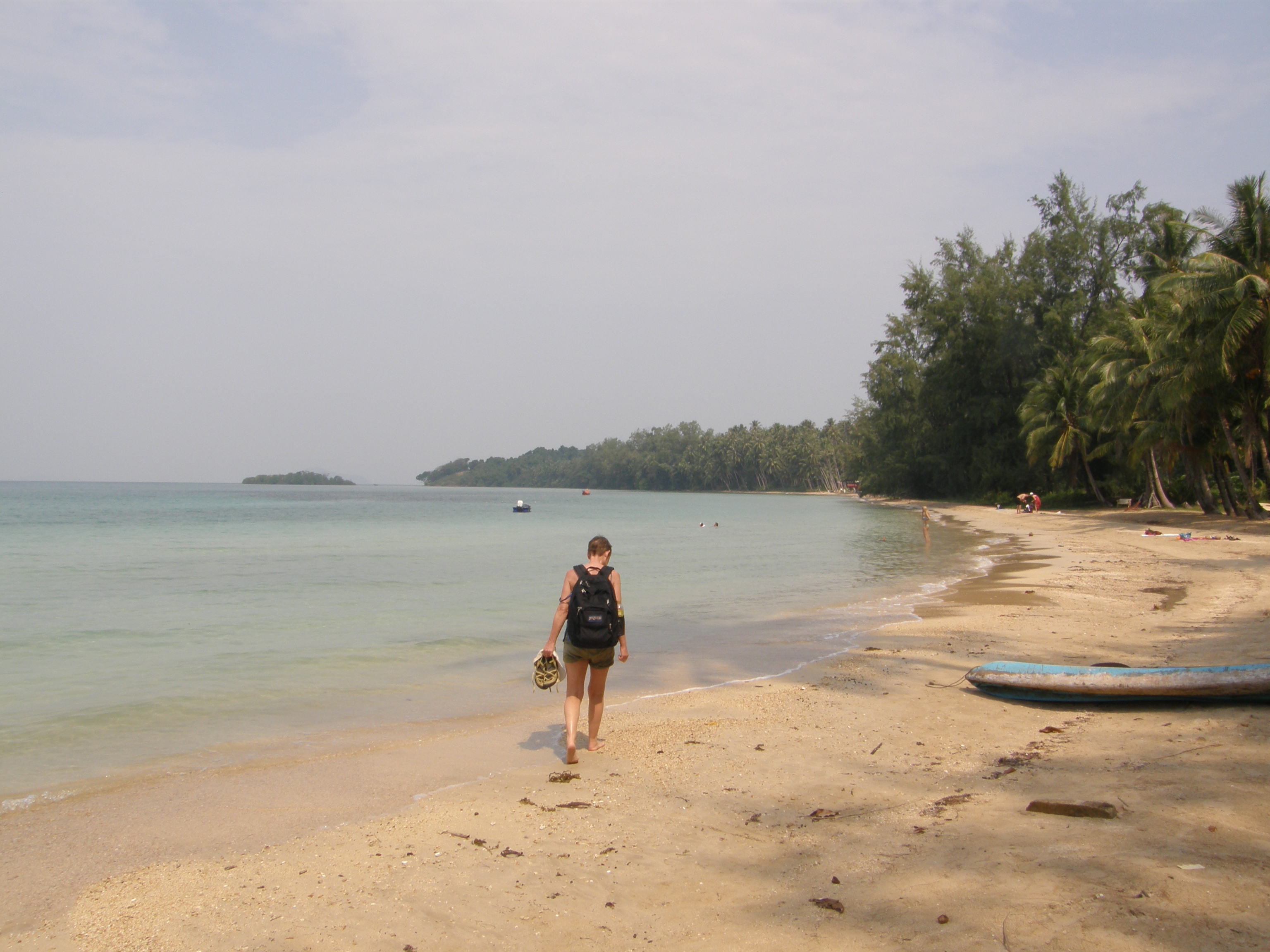 Behren's most recent work incorporates shells, corals and barnacles. Bounty from the sea collected by the artist during recent travels combined with her textile metal techniques is the focus of this work. Thisenticing collection is reminiscent of the late Marquerite Stix (1904-1975), who designed jewelry for Cartier.
Statement
My work changes because of new techniques, inspiration and ideas. I tend to work best creating small series of related works, using the same technique but with different metal combinations, structures, shapes and surface treatments.
Selected Collections
Danish Museum of Art & Design, Copenhagen, Denmark
Hjørring Art Museum, Denmark
The Koch Collection, Switzerland
Museum für Kunst und Kulturgechichte, Dortmund, Germany
The Museum of Fine Arts, Boston, MA
Ravmuseet i Oksbøl – Amber Art Museum, Denmark
Queen Margrethe of Denmark, Private Collection
The States Fund for Endowment of Fine Arts, Denmark
Numerous private collections throughout the United States and internationally