News
TRENDING: Heirlooms of the Future – The Amazing, Elegant Work of Jack da Silva
Posted: September 17, 2015
Tangents by Jack da Silva currently on view through December at Mobilia Gallery. See more information here.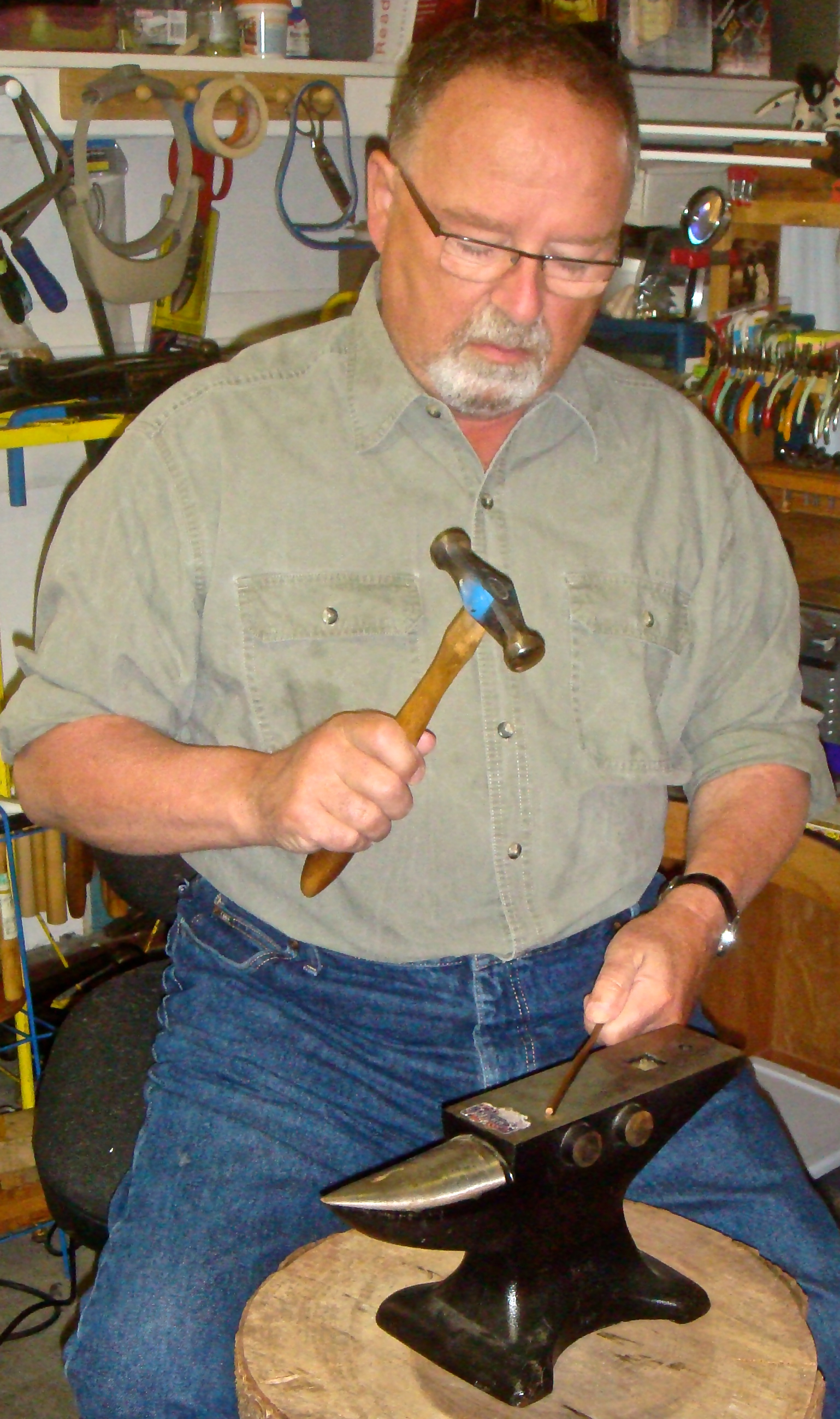 We are very pleased to exhibit this collection of sterling and copper hollowware vessels by Jack da Silva. A chance encounter with metal as a boy (his father asked him to straighten out a bucket of recycled nails) established da Silva's love of metal and the hammering process. "Holding the hammer is similar to the grip of how one strikes with a drumstick. It is important to establish a sequence. Accurate control of placement, amount of force employed and protecting the hands are basic in each application," da Silva recounts. "When my Dad handed me that bucket of bent nails, I was not thrilled. Little did I know what doors they would open for me."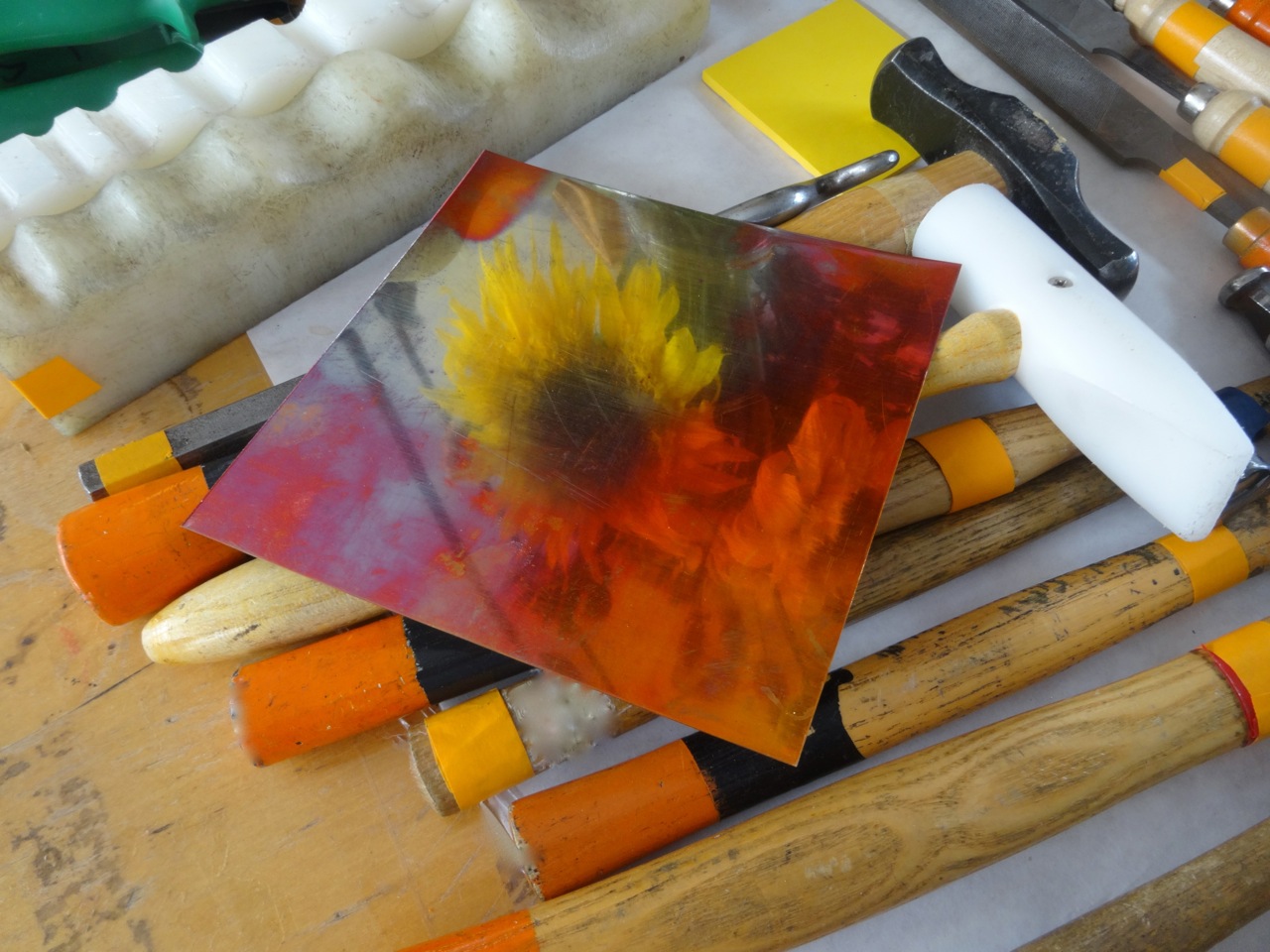 As a student at Chabot College, da Silva studied ceramics and music. Ceramic classes also opened another door to Jack's new work. "I loved to throw on the pottery wheel. Waiting for the clay vessel to firm up, I would then manipulate it into a more complex, undulating form. Now, I use a similar approach when forming copper or sterling silver sheet metal," da Silva explained. Later, at San Jose State, da Silva studied metals with mentors Marcia Lewis and Dr. Robert Coleman. "I became fascinated by the plasticity of metal, its sensuous nature and versatility of form possibilities…realizing that smithing methods of raising and forging is where my heart lives."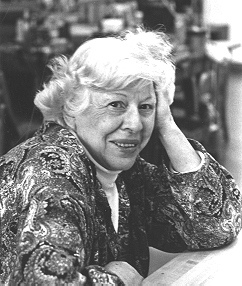 da Silva received a Ford Foundation scholarship to study at Indiana University, Bloomington where he earned his MFA degree. At Indiana University, da Silva studied with the great metalsmith, Alma Eikerman, focusing on ancient and traditional metals techniques. "Professor Emeritus Alma Eikerman became an important mentor, inspiring me to pursue my interest in metals research. Alma emphasized sensitivity to form including creating tension in curves, calculating a dynamic footprint for an object, and the aesthetic of the composition of shapes," da Silva remembers. "As someone once said, 'Throughout history, items are symbols connected to events that define culture.' Everywhere it seems that simple tools, such as hammers can open up a language of remarkable expression. They can work as keys to open the doors of personal aesthetics, creativity and history."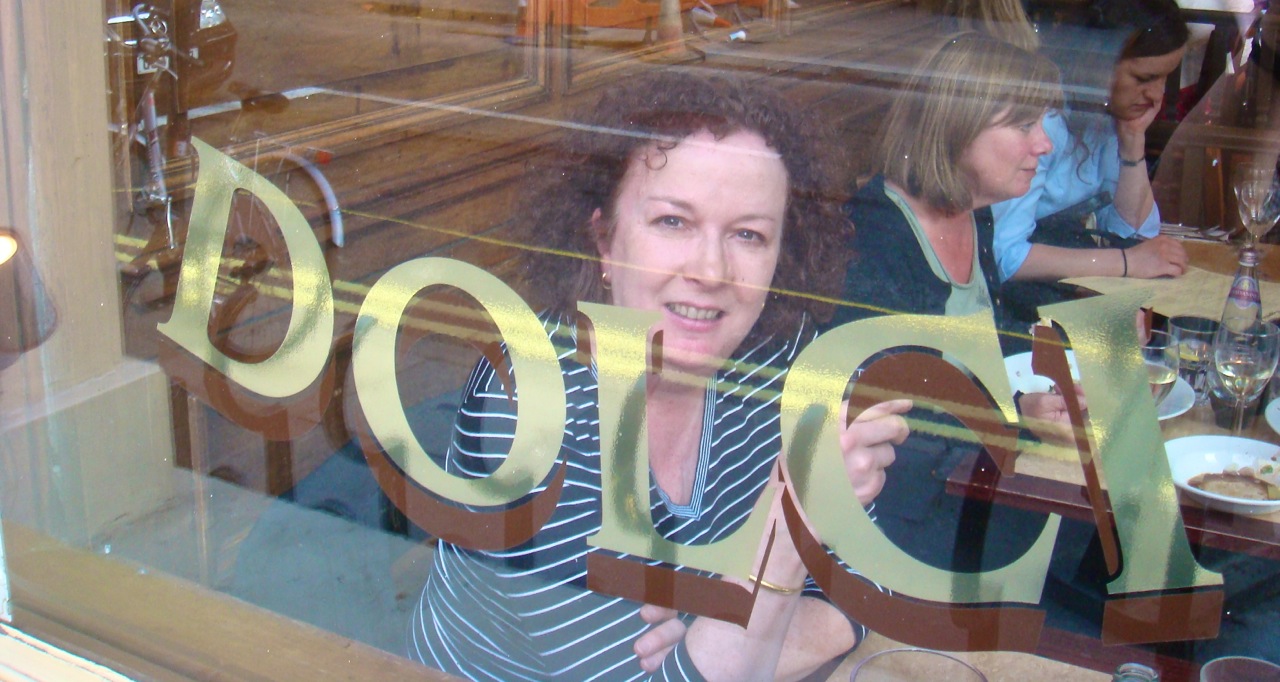 While at Indiana University, Jack attended an Albert Paley lecture and met his other love, Marilyn Griewank. They married in 1983 and in 1987, Marilyn was hired as chair of the Jewelry/Metal Arts program at the California College of the Arts in Oakland, California.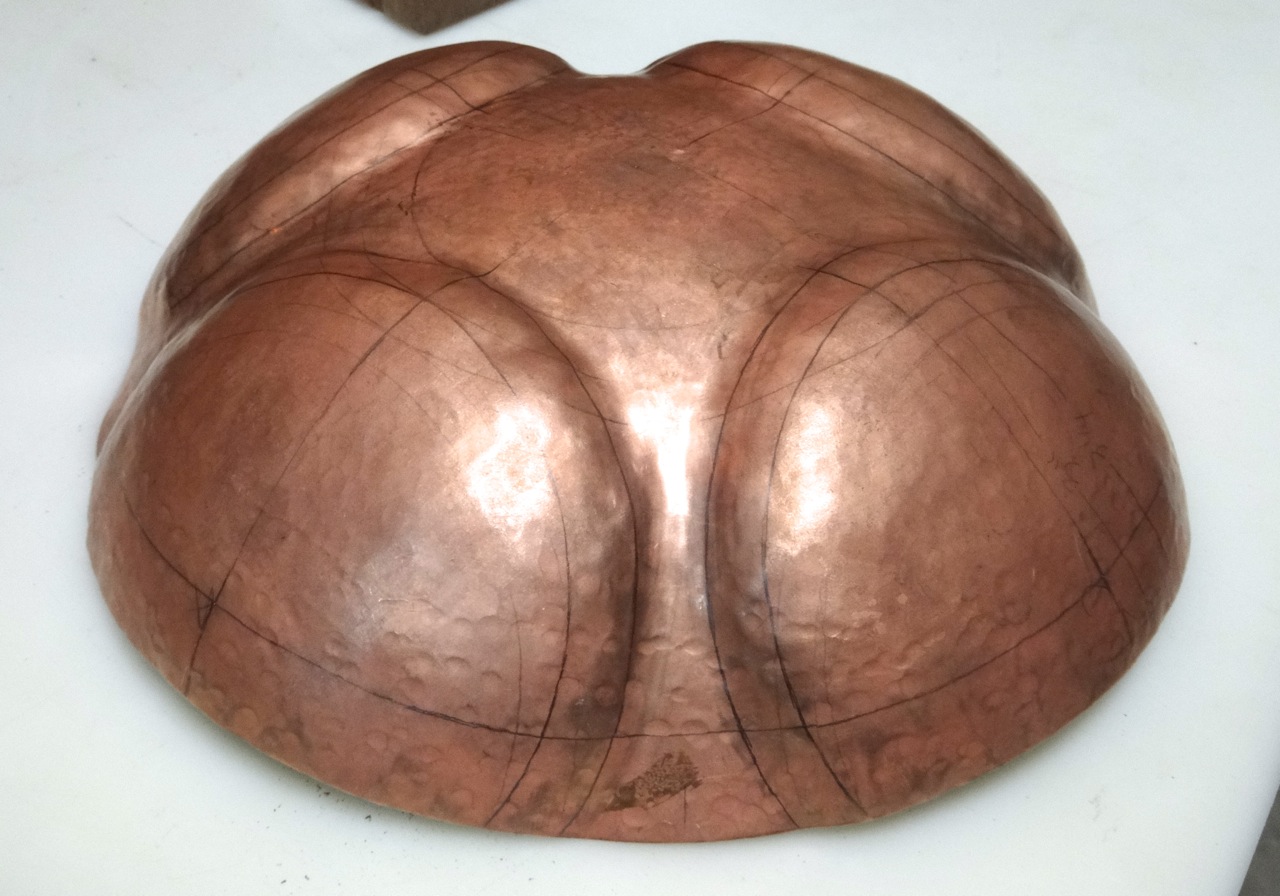 Jack describes the Metalsmithing processes he uses to create his hollowware:
"Generally, I like to begin raising pieces from flat sheet, such as Tangents 5, with smithing techniques using metal or plastic hammers. I am able to sink, stretch and compress the sheet metal first into a shallow, generic hemisphere. That's when the fun begins"
"I prefer to layout each individual area that I intend to develop. Then, I selectively manipulate these areas from the both inside and outside to create volume. By paying careful attention, I can redistribute and control how the metal thins or thickens, to gather or spread the metal from one part of the form to another", da Silva explains. "This requires good hammer control taking thousands of hammer blows. Later, the surface is smoothed by planishing the inner/outer surfaces of the metal form over metal stakes with a steel hammer."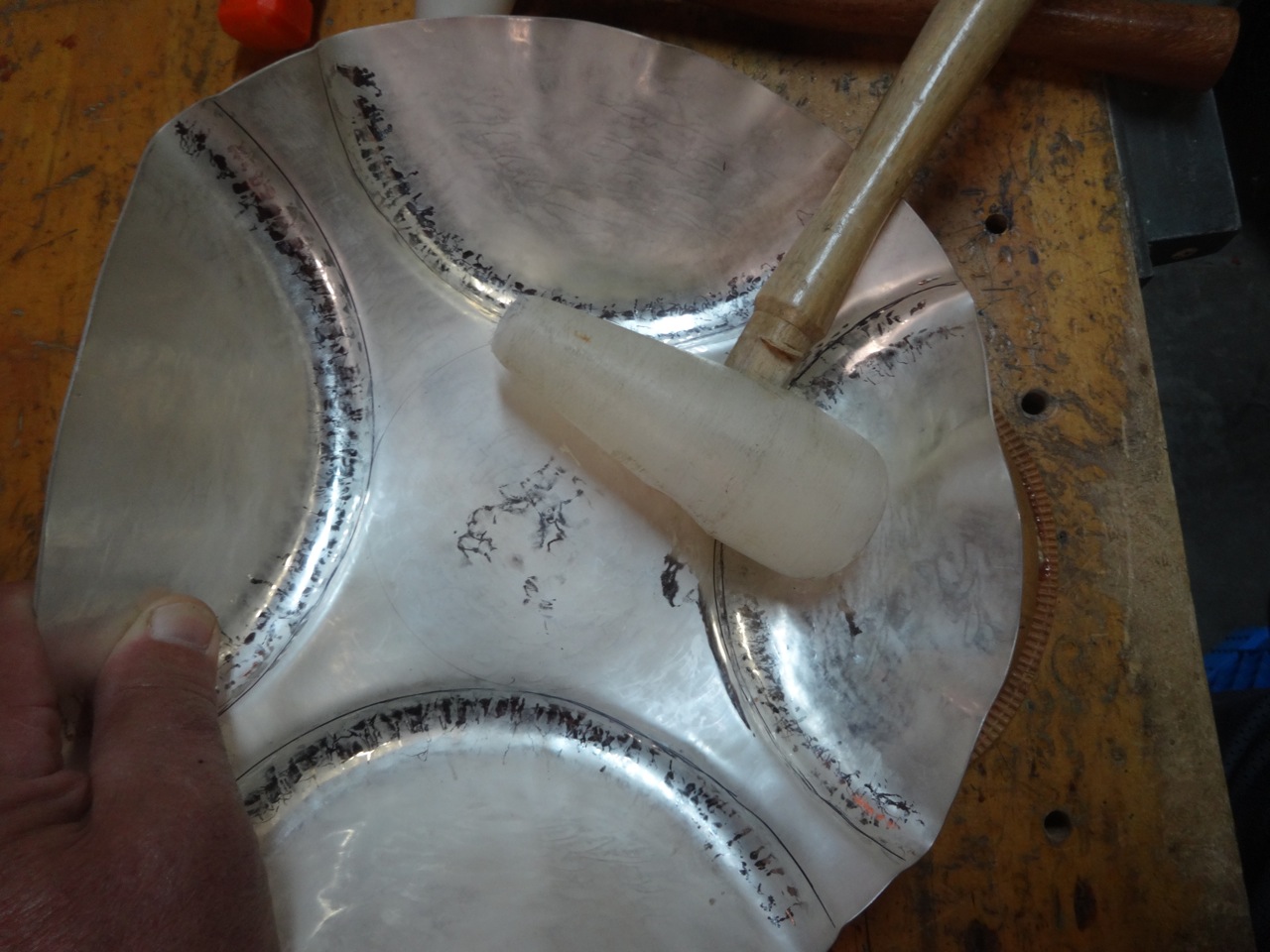 "As a practicing artist I also love to teach. I find that continuing to create new designs can bring insights for me that I can share with students. The importance of how the hand and imagination combine into seemingly endless possibilities is the basis of why I will continue to teach metal arts" da Silva stated. Jack continues to exhibit internationally and his work is represented in public and private collections in the USA, Portugal, South Korea.  This includes one of Jack's jewelry pieces on permanent display in the Victoria and Albert Museum in London, UK.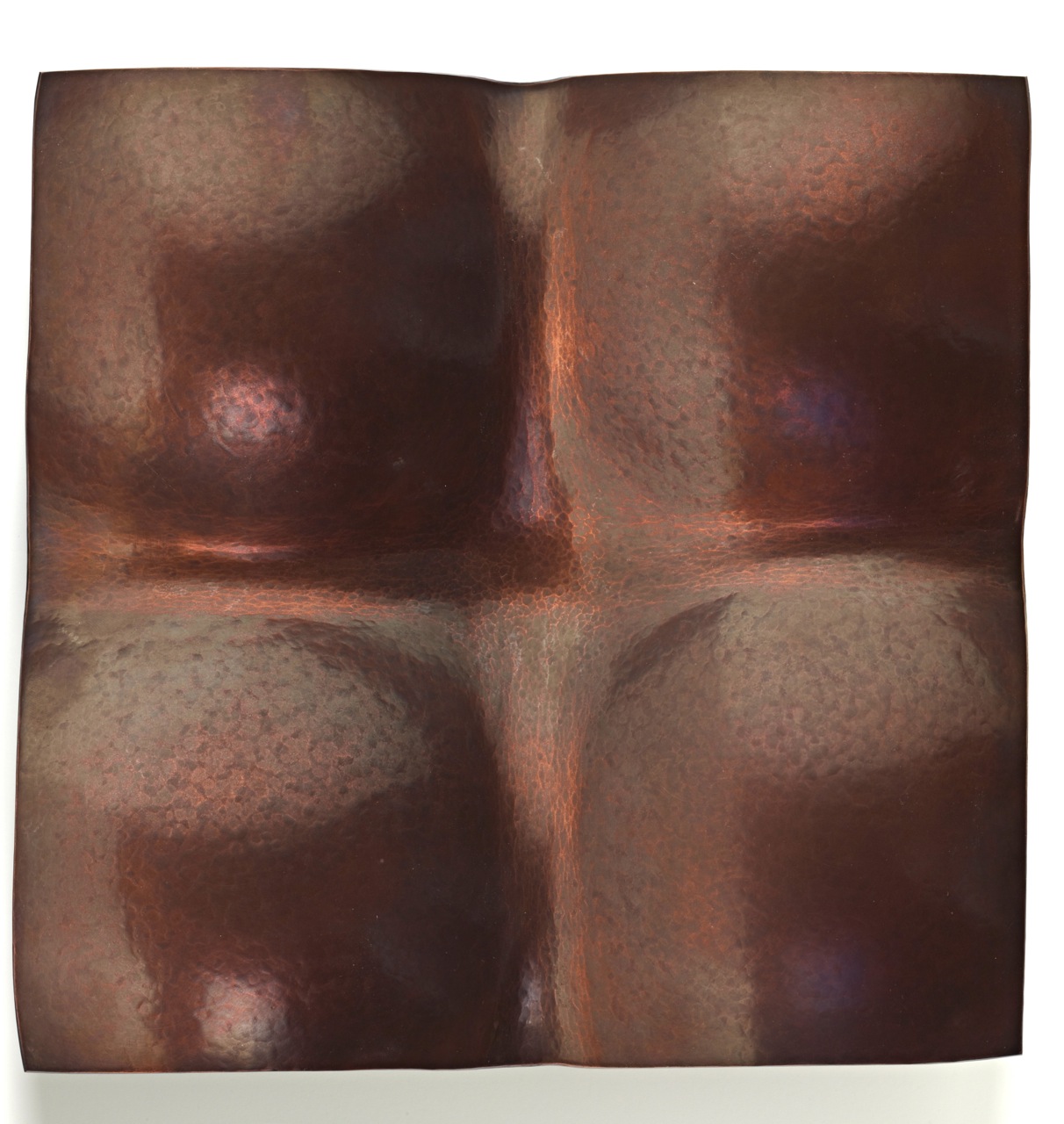 Over a period of 30 years Jack developed a career as a Jewelry Metal Arts and 3D Design educator at various institutions nationally and internationally. These include classes at: Kook Min University and Seoul National University in Seoul, South Korea; Indiana University, Bloomington, IN; California College of the Arts, Oakland, CA; City College of San Francisco, San Francisco, CA; University of Arizona, Tucson, AZ; Evergreen Valley College, San Jose, CA.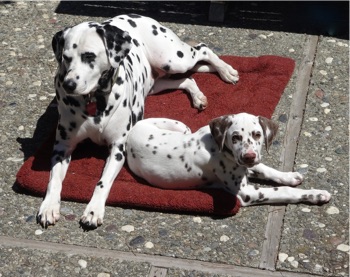 Jack and Marilyn live in the beautiful city of Pinole in California with their two dalmatians, Olive and Woody, and offers individual and group classes. Those interested in studying with Jack can contact him either through Mobilia or through his website at www.jackdasilva.com
---
Installation of Vivian Beer's Bridge Bench at Mobilia
Posted: September 15, 2015
Stop by and take a seat on Vivian Beer's beautiful Bridge Bench, installed for exhibition outside of Mobilia Gallery just this month!
BRIDGE BENCH
Stainless steel, pure pigment, and ferrocement (concrete)
70″ long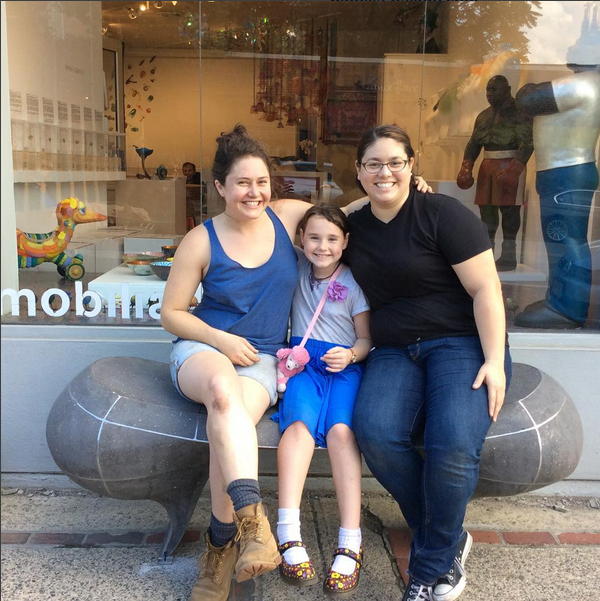 Interested in purchasing this beautiful bench or one like it? Email us at mobiliagallery@gmail.com!
---
Picasso and Pie
Posted: January 19, 2015
Please join us every Saturday for a scrumptious dessert or savory served all day. We will choose a recipe by one of our gallery artists and make it just for you! Please visit us if you have a chance, view the art and nibble on the artist's creation."
The name of our event is inspired by the cookbook of the same name by Lynne Thompson. Ms. Thompson's book sprung from the midcentury adventures of herself and her partner, Dorothy Heywood, in Maine where they opened a gallery-restaurant, showing their collection of Picasso, Rothko, Motherwell, and Klee alongside fresh, Maine blueberry pies to temper the radical content of the art. We invite you to read the full story behind Picasso and Pie here: http://www.newyorksocialdiary.com/social-history/2011/picasso-pie-down-east
---